Former Chelsea defender Glen Johnson believes that the Blues should sell N'Golo Kante while they can. This comes amid speculations that the midfielder could leave for free next summer. Kante sees his current contract expire in 2023. While a new deal has been offered to the midfielder, both the parties have reached a stalling point surrounding the length of the contract. The west London club have offered the 31-year-old a two-year deal. However, the French international has turned it down as he wants a four-year contract.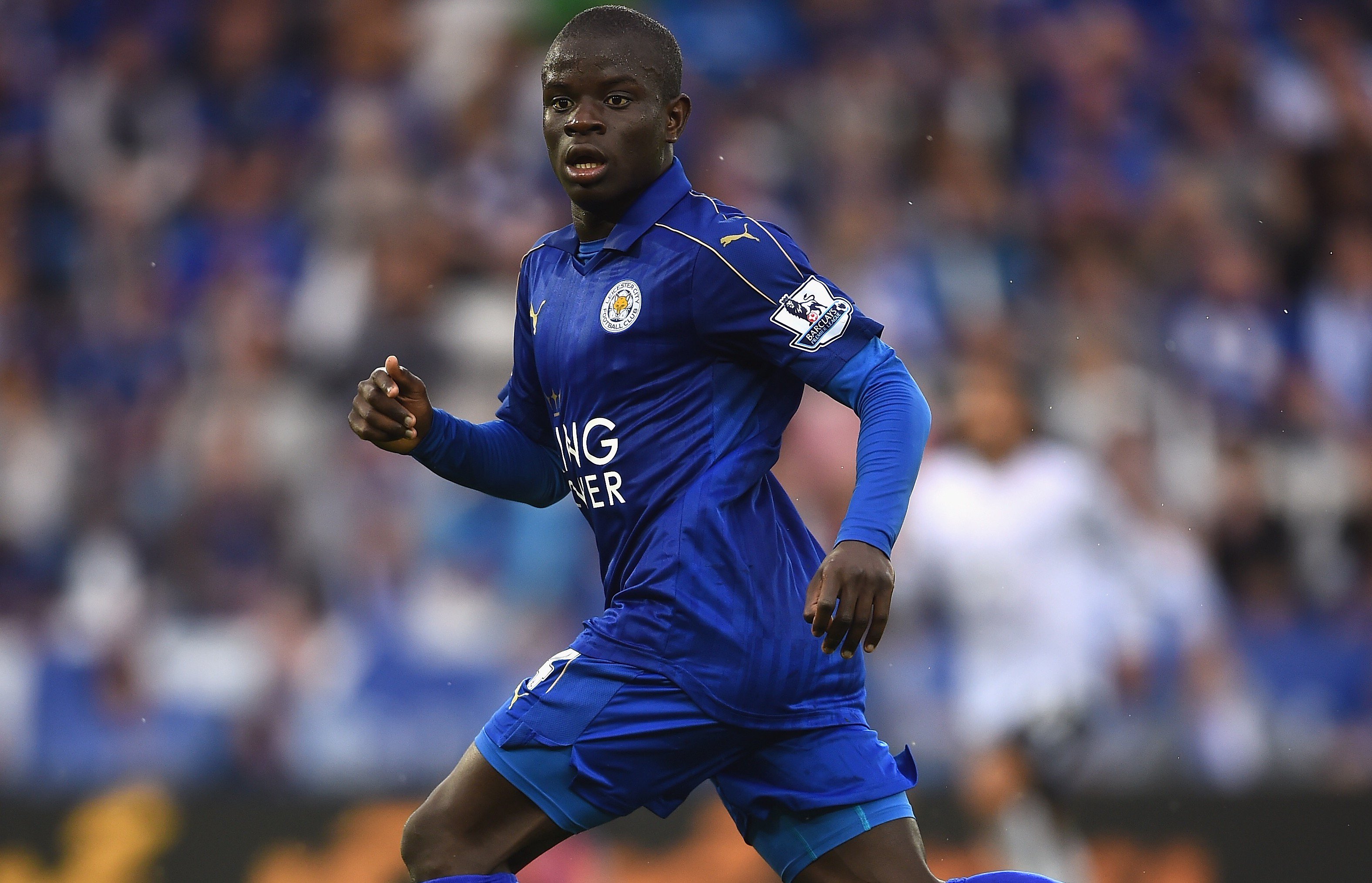 And now, former Blues defender Johnson has suggested that the club should cash in on the World Cup winner while they can. Speaking to Boyle Sports (h/t Metro), the right-back gave his suggestion. He said Chelsea should possibly cash in on N'Golo Kante. He's been linked with many clubs that might want him. They're struggling to agree on a deal with him too. If Kante wants to stay and play then Chelsea will want him to. But there's always a business decision when a player might want too much, or the club is giving them too little – then they should shake hands and part ways.
Chelsea signed Kante for around £30 million in the summer of 2016 from Leicester City. The 31-year-old has since then proved himself to be worth more than the Blues paid for him. The midfielder has made 262 appearances for the club in all competitions, winning all trophies available to him except the Carabao Cup with the west London club. He has over the years, proved himself to be the heart of the Blue's midfield.
And amid all this, French side Paris Saint-Germain have renewed their interest in the midfielder. Should both the parties fail to agree on a deal, Kante would be free to talk to other clubs regarding a pre-contract from next January. One of the most likeable figures in the modern game and a fan favourite at the Bridge, fans will want the 31-year-old to renew his contract and stay at the club.