Chelsea star Reece James is slightly better than his Liverpool counterpart Trent Alexander-Arnold according to Glen Johnson who played for both Chelsea and Liverpool during his career. Glen Johnson won the Premier League title in 2005 as a Chelsea player and he went on to play for Liverpool following his £18m transfer from Portsmouth.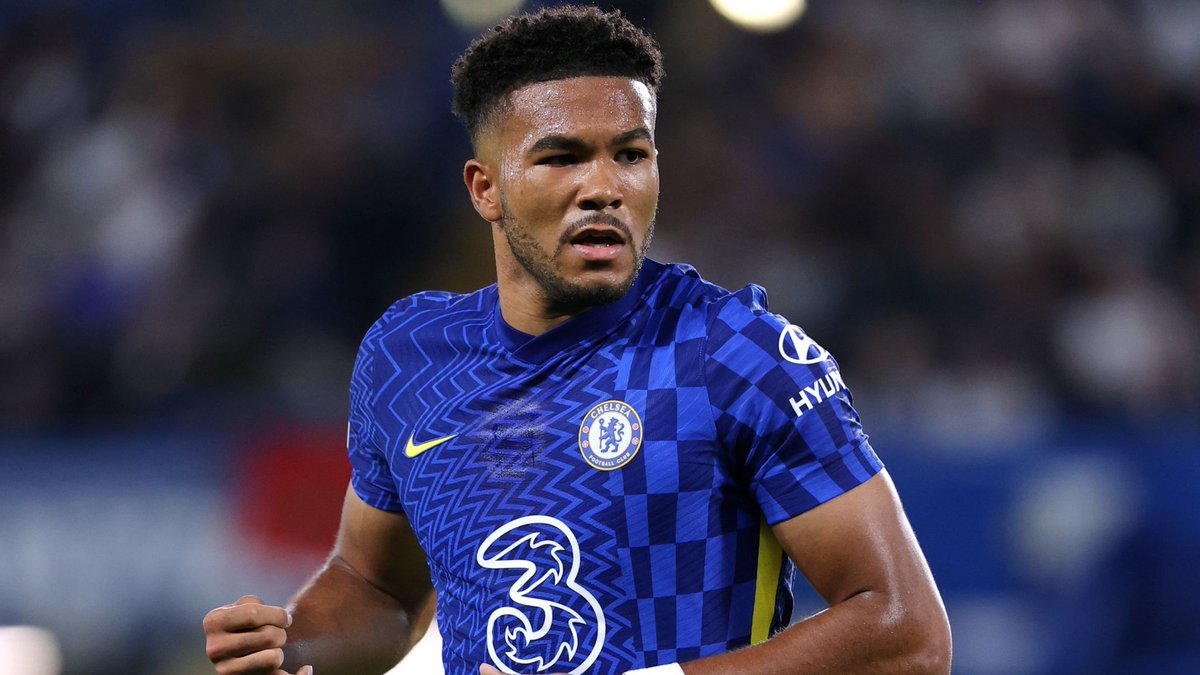 Glen Johnson talked about Trent and James during an exclusive interview with Lord Ping as he said that the Liverpool right-back has a better delivery than the Chelsea right-back, but James is better defensively. Overall, Johnson said he would pick James over Trent if he has to choose one of the two right-back options.
Both Trent and James are expected to be in the England squad for this year's FIFA World Cup tournament in Qatar with the Three Lions looking to go one better than the last edition in Russia four years. England reached the semifinals in Russia before they were eliminated by Croatia and then finished fourth spot after losing to Belgium in the third/fourth place playoff. The 1966 winners would be hoping to go one better by reaching the final in Qatar or even win the tournament.
At the last major tournament (Euro 2020) on home soil, Trent missed out due to injury while James was one of the 26 players who made the England squad as the Three Lions came close to ending their trophy drought. England have not won a major trophy since they beat rivals Germany 4-2 in the final. They came close to ending the trophy drought by taking the lead in the Euro 2020 final clash with Italy through Manchester United left-back Luke Shaw in the first half. Juventus centre back Leonardo Bonucci scored the Italy equaliser in the second half before the Italians went on to win on penalties to claim a second Euro title.