Former Liverpool rightback Glen Johnson has revealed that Burundi international SaidoBerahino is one of the worst teammates that he has played with. Berahino who recently moved to Belgium side ZulteWaregem was Johnson's teammate at Stoke City.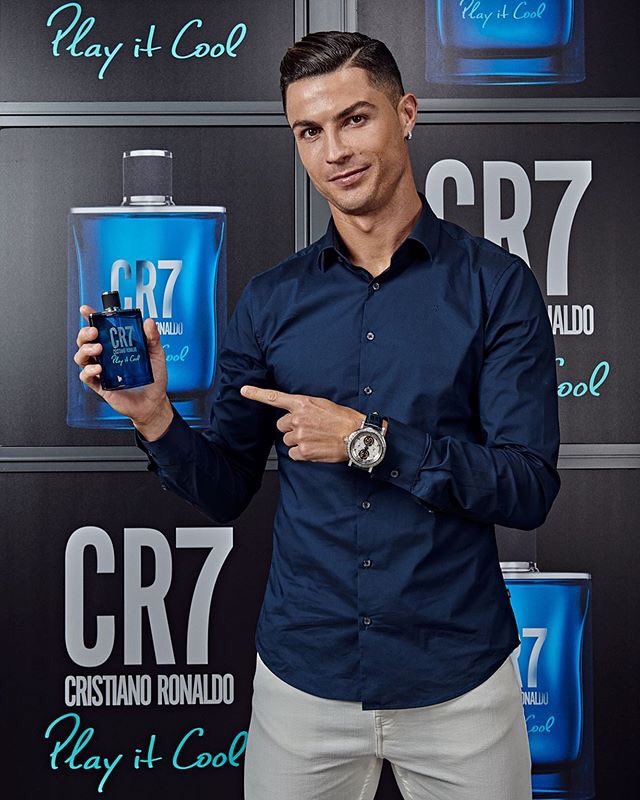 Berahino signed for Stoke City in 2017 from West Brom in a deal worth £12 million but was a troublesome player during his time at the club. The Potters had to pay the last three years of his contract in a final move to get him out of the club.
Johnson revealed in an interview that Berahino was one of the worst teammates that he ever played with. According to him the former West Brom ace lacked professionalism and had a bad attitude towards the club.
Johnson revealed that Berahino never tried in training and that he would never advise any club to sign the 26-year-old.  According to the interview, Berahino always came late to training and went against most rules that the club put out for the players.
Berahino is a sad example of a young talented player, whose personal indiscipline cost him a good career. Playing football can be tasking and only players with the right attitude tend to remain at the top for a long time.
Contrast Berahino career with that of Cristiano Ronaldo whom his teammates always talk about his work ethic and it is easy to see why both players have different careers.  At just 26 years, Berahino appears to have waved a move to England goodbye by making the transfer to Belgium.
It is highly unlikely that his debacle at Stoke City will change his attitude and dedication towards the game and only time will tell whether he would unravel at his new club.  if he can regain his form he could light up the Belgium Jupiler League.