Many of the players have listed their own star-studded teams by mentioning why they are important for the team. Glen Johnson is no exception. He has also mentioned the names of his teammates with whom he has spent the most time, but with a twist. The former player in the right-back position has got the opportunity to play with some of the best talented footballers during his stints at Liverpool and Chelsea. He also represented England twice in the European Championships and World Cups.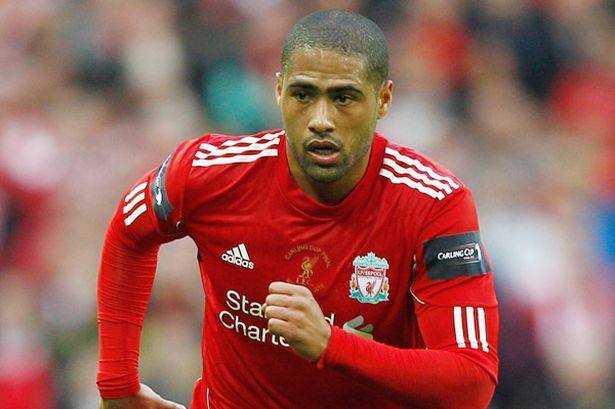 Glen Johnson retired in the year 2018 at the age of 35 making 358 appearances in the Premier League. He also won a league title, FA Cup, and two League trophies. Now the product of the West Ham United academy wants to look back at his teammates by their characters and not only by the honours that they have received as a team. He described Pepe Raina as the funniest man of his team because he cracked jokes during training sessions and loved to play pranks on other mates.
Glen Johnson described himself as the fastest and he could not remember
anybody else who is as fast as him. For him, Jose Enrique was the worst dresser and dancer! From Glen Johnson's Chelsea days, he remembered seeing Paulo Fereira always taking lessons from the manager. It is important to have a conversation with the manager, Fereira used to talk a lot.
Glen Johnson said that he saw great potential in Jordan Henderson to become the future manager. He had acquired some skills and talents that no other players had in his team like Jordan. He has shown his leadership quality this season while playing for Liverpool. He can develop into a great manager once he retires. Jordan Henderson has got all the characteristics that are necessary to succeed as a club manager. Glen Johnson is waiting to see him managing a team from the dugout.