Liverpool were touted as one of the title challengers this season.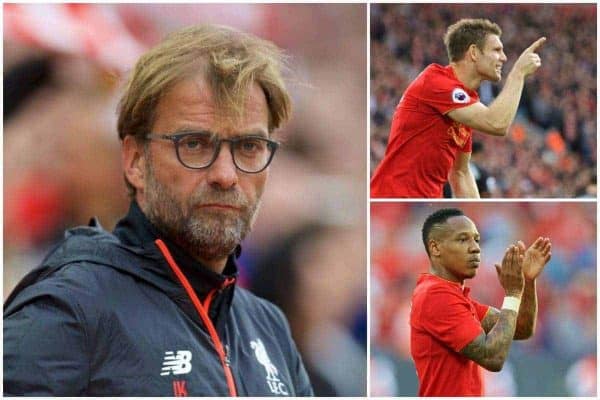 They started well but quickly faltered. They had to deep dig to finish the season in the top four. The full backs received much of the blame for what happened in the season. Coach Jurgen Klopp would need to look at settling this issue this summer if the Kops are to achieve anything substantial in the forthcoming term.
Looking at the best players in the role; from the recently retired Philipp Lahm at Bayern to Benjamin Mendy for the youthful Monaco team, successful clubs need outstanding cover in the role. See how Nathaniel Clyne is being praised for his efforts in his role. He is decent in defence and can help push the attack.
After the 2014/15 season, many wanted a change from Glen Johnson as he was not controlling passes and stopping opposition attackers as expected. Steve Finnan was a better player defensively so it wasn't hard to compare. Continue reading "KLOPP SHOULD GET COMPETENT FULL BACKS FOR A START" →